How to use sublimation offset ink?
How to use sublimation inks ?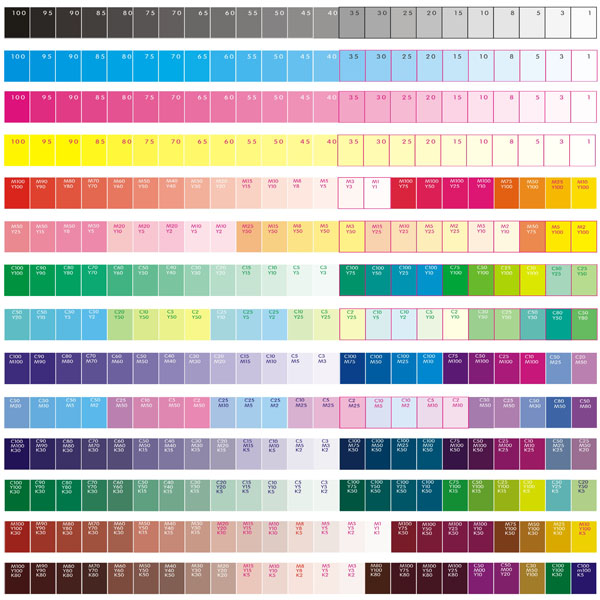 To Customers:
We are the leader in China for "sublimation offset ink",sublimation screen ink",sublimation gravure ink" and "sublimation digital ink". we have been in this filed for over 8 years and our products have been sold both homeland and abroad.Our main markets are South Amrica,North America.Like Egypt, Saluador, Peru, Sri Lanka, India, Bangladesh, Mexico, Brazil and so on!

We have passed SGS and DGM,quality ensured!For more information about our sublimation offset ink,please check http://www.zlqyc.com
If you do have interest in our products and your business scope include our products,please feel free to contact me!We will give you competitive price with high quality!

Sincerely wish we could have chance to cooperate woth your company!
How to use use sublimation offset ink?
It it used on all kinds of offset machine. With the ink,first print image on paper, then transfer the image onto various materials by heat transfer press, especially for polyester fabric. Under high temperature, the ink will become gas and go into fabric. It belongs to gas shading.

Use Method
Be able to adapt to the demand for middle-speed or high-speed printing.
During the normal condition, use the ink on the machine directly.
Use scope
OFFSET (one color, two color and four color machines)

The printing process just needs 3 steps
1. Print the image on paper, and normal paper is ok.
2. Put the printed paper on substrate, such as polyester and nylon fabric.
3. Put the paper and fabric on the heat-transfer machine. When the temperature reaches 180-220°C, the image will be transfer printed from paper onto the substrate.
| | |
| --- | --- |
| Product Name | Sublimation Offset Ink |
| Brand Name | ZHONGLIQI |
| Avaible Color | Cyan , Magenta ,Yellow , Black |
| Shelf Life | 3 years |
| Printing Type | Offset printing |
| MOQ | 1kg |
| Package | 1kg/tin, 12tins/carton |
| Certificates | REACH of SGS , DGM , ROHS , MSDS |
| Supply Capability | 1000000kg |
Conditions of transfer printing

Fabric Name

Temperature of transfer printing

Pressure

Time

Polyester Fabric

210¡æ-230¡æ

0.5kg/cm2

15-30s

Polyester low flexibility Fabric

210¡æ-230¡æ

0.5kg/cm2

15-30s

Three-acetate fiber fabric

210¡æ-230¡æ

0.5kg/cm2

15-30s

Nylon Fabric

210¡æ-230¡æ

0.5kg/cm2

15-30s

Acrylic Fabric

210¡æ-230¡æ

0.5kg/cm2

15-30s

Two-acetate Fabric

210¡æ-230¡æ

0.5kg/cm2

15-30s

Gather propionitrile Fabric

210¡æ-230¡æ

0.5kg/cm2

15-30s

Color fastness

Color

Magenta

Yellow

Blue

Black

Rank

5-6

6

4

4