Inviting for Overseas Agent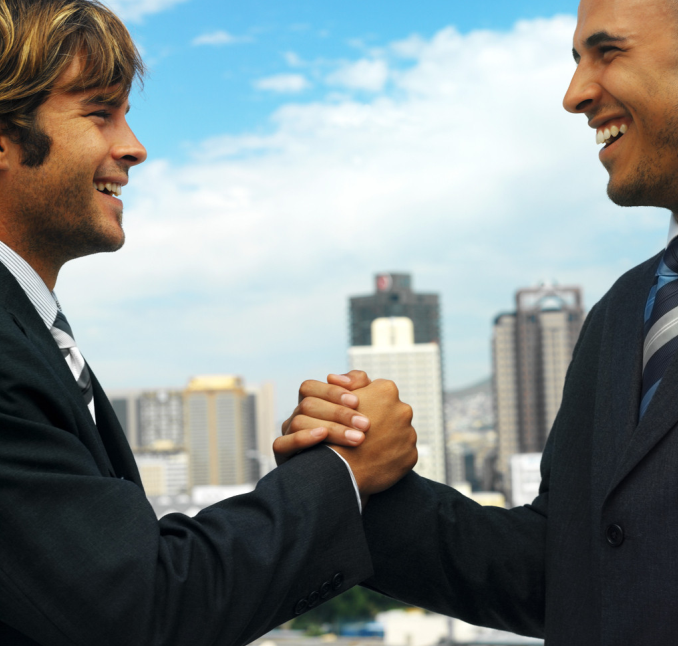 Since Zhongliqi started overseas deparment in 2008, Zhongliqi sublimation ink has been exported to more than 20 countries,
especiall for South America, and received high appreciation for its good quality,favourable price and exquisite craftsmanship.

To deeply develop overseas market,Zhongliqi is sincerely inviting for you esteemed local sublimation ink distributor to be our agent in your country.
Zhongliqi insist on supporting each,developing together.and finally realize mutual benefit.

Requirement of being agent:
1. You are an indepandent company,not self-employed.
2. You are familiar with sublimation inks and know this market trend.We wil also give trainning lecture during cooperation.
3. You have been engaged in this line for at least 3 years and have powerful sales net work.
4. You attend sublimation ink exhibition regularly.
5. Your sublimation ink sales volume per year is up to 1 millian US dollar.
If you are interested in being our agent,welcome to contact us!.

Contact
Henan Zhongliqi Printing Material Co., Ltd.
Address:Litun Zone,Beihuan Road,Muye District,Xinxiang City,
Henan Province,P.R.China.
Amy Xu
Tel: 0086-0373-2515867
MobileTel:+8615083132882
Fax: 0086-0373-2611121
Skype:zhluqi1234
Whatsapp/Wechat:+8615083132882
Email:overseaskevin@zlqyc.com