Zhongliqi Team Building Exercise
Zongliqi organized a Team Building Exercise on 7th and 8th April to strengthen team spirit .Through strict train on mind and body, they have a clear definition of team and learn how strong the power is.It shows how leader and employee to make team grow smoothly.After one after another meaningful item they'll guide Zhongliqi guys to do better in life and work forever.



1.Build Team
It's important every guys in team should build team spirit at first.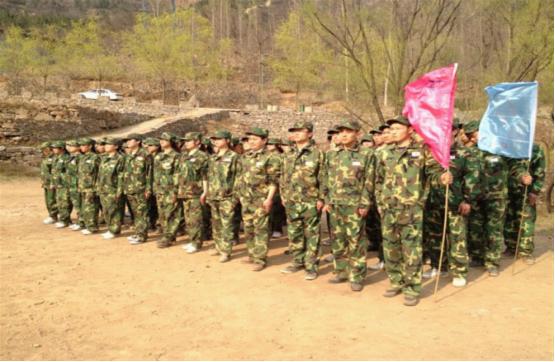 2.Team Activity---Go through grid


Before take action leaders should have clear thought of development to ensure team grow in right direction and rapidly.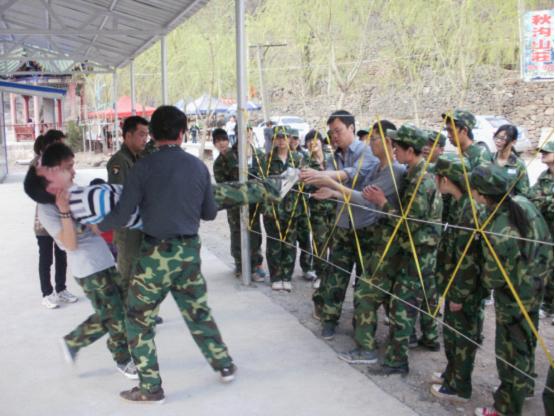 3.Pyramid Management


It's a information transfer game to show work coordination between company leader and employee.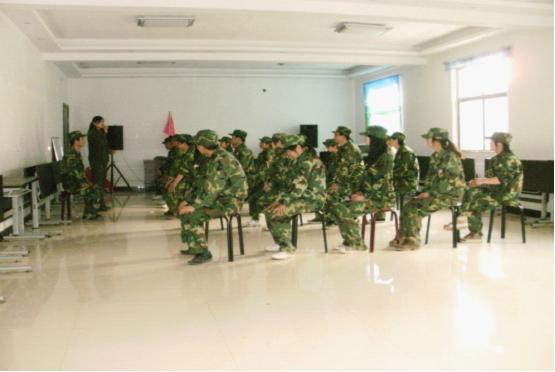 4.Jump between two boards in 8m height


A team can be stronger when she trusts and challenges herself.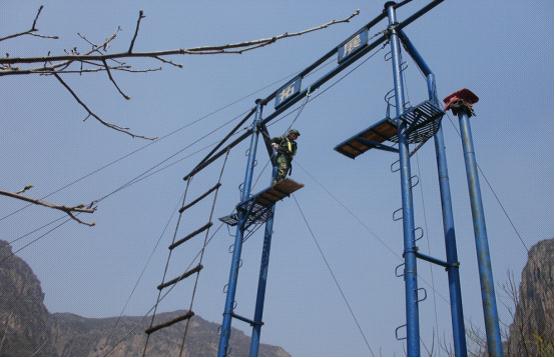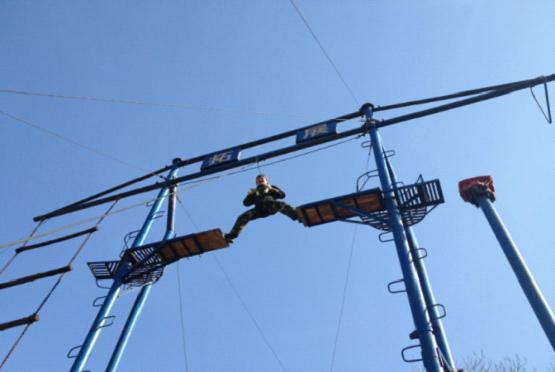 5.Trust is "tripped"


In a team the power is unbelievable big.Trust your team and lovely guys.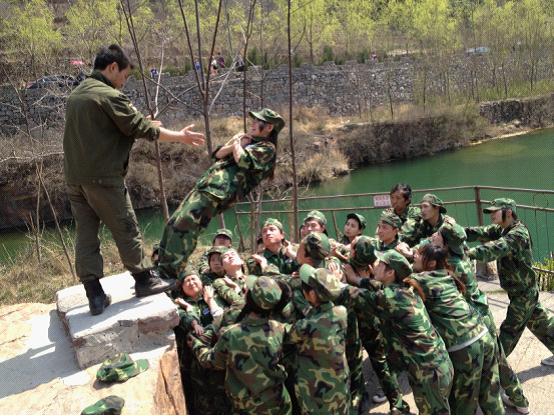 6.Struggling through 3m wall
All Lifeierte guys graduated from this meaningful train.Lifeierte will be stronger in the future.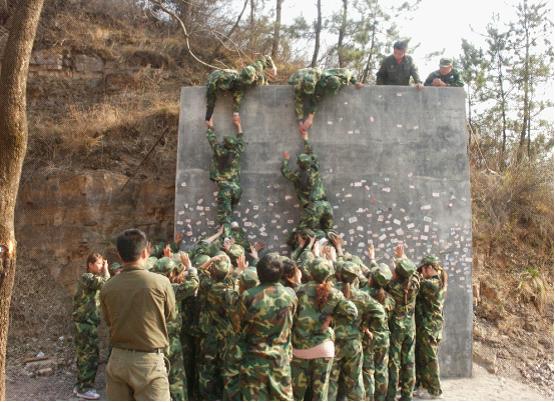 Sublimation Inks Sublimation Offset Ink Sublimation Printing Ink Dye Sublimation Ink