Main Characteristics of ZHONGLIQI Litho Sublimation Ink
Main Characteristics of ZHONGLIQI litho sublimation offset printing ink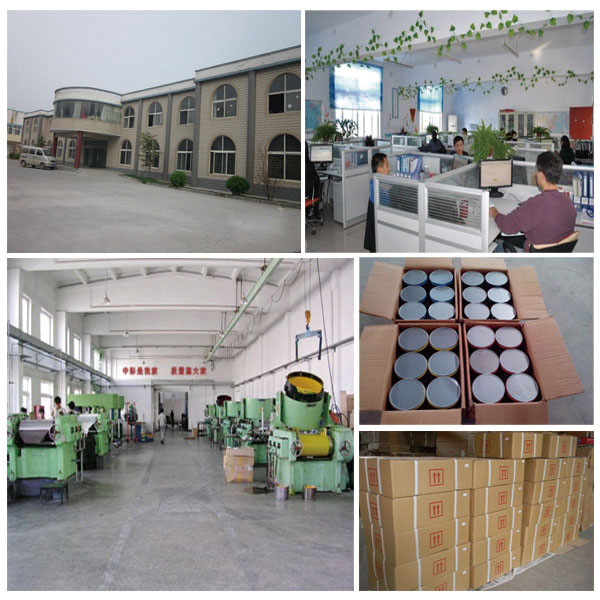 Inks suitable for the decoration of synthetic fabrics using the sublimation transfer technique.Transfer sublimation printing is a procedure in which particular dyes are first stamped on paper, or other suitable material, and with the application of heat to the printing, a mirror image is then transferred onto textile articles.

Sublimation Offset Printing Ink Characteristics:



* No Crust


a.Granula size is less than 5 micron.
b.No crust in 7 days at normal temperature.

* Safety
Passed SGS,DGM,MSDS,totally environment-friendly!



* Advantage


1. Good stability on the machine,clear dot reproduction,excellent ink-water balance.
2. Be able to adapt to the demand for middle-speed or high-speed printing.
3. During the normal condition, use the ink on the machine directly.